On November 28th, 2015 we have the great pleasure of welcoming the talented people from Fyysikkospeksi at Aalto University, in Helsinki, Finland. They will perform an exclusive English version of their spex: The Mindblowers!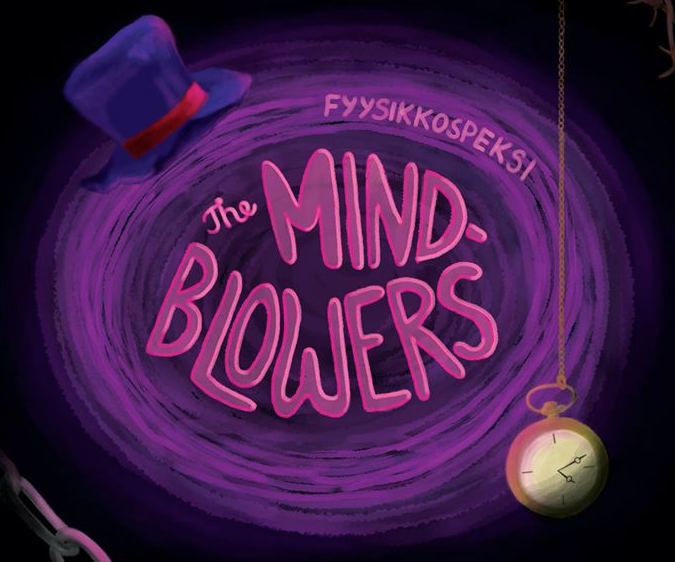 The Mindblowers
A small band of illusionists, the Mindblowers, are in a sticky situation: The Swedish Mafia, who control the entertainment industry with an iron fist, intend to collect their last pennies and earthly possessions. Will they succeed in the heist of the century and escape from the dreary and dangerous North for good? Or will the Swedes ruin our youth with their pop music?
For more information about Fyysikkospeksi and The Mindblowers check out their website and Facebook page. See also the Facebook event for information about the performance.
Fyysikkospeksi – The Mindblowers